For UNDFND SET #5 we have Nicolò Faggiani; the Groningen-based vinyl master!
The mix reflects such a passion for music, including some of his favorite atmospheric dub techno and ambient tracks from his vinyl collection. This musical journey is a moment of suspension from everyday life to dive into an alternative world shaped by echoes, reverbs, and infinite sonic landscapes.
It features old records from godfathers of dub techno such as Deepchord, Fluxion, Cv313 as well well recent releases discovered during a long process of selection and listening.
At the end of the mix, you can also recognize Nicolò's dub-reggae influence, with some tracks paying homage to such a music genre.
Tracklist
Please Contact Nicolò Faggiani for the track ID's
Contributing Artist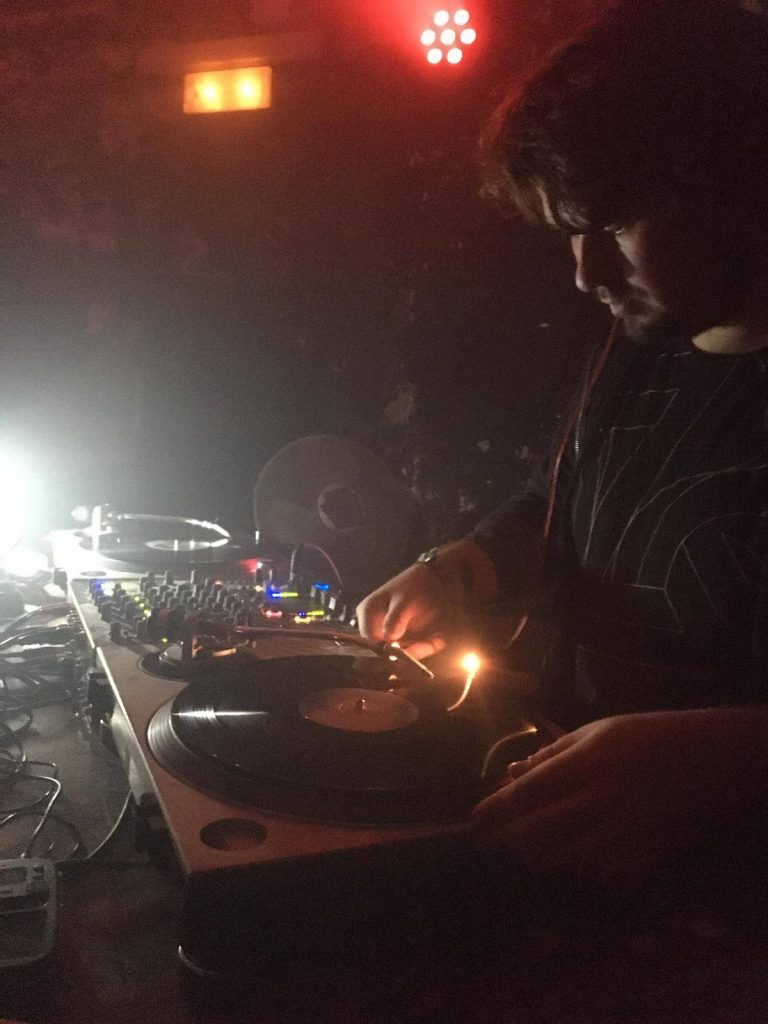 Nicolò Faggiani
Founder of the music network and podcast series E.M.C. -Electronic Music Culture, Nicolò Faggiani approached the decks in 2010, developing during years a deep love for vinyl and underground electronic music genres such as dub techno, ambient, and experimental music.
In parallel with E.M.C., Nicolò co-founded Italy in Dub in 2014, a web radio dedicated to dub-reggae music and sound system culture, while in 2019 he launched an ambient experimental duo project called Synthbiont & Anassimandrus which was supposed to debut at Mo.Dem festival this summer.