Petroll's local hero his mix is all about Drum & Bass music, and what his style in the scene represents. He's changing from liquid and soulful tracks, to bassier and heavier tunes all throughout his set, perfectly describing what he can bring to a dancefloor. We're safe to say you'll enjoy what this man has to offer for you!
Tracklist
Please contact Petroll for the track ID's
Contributing Artist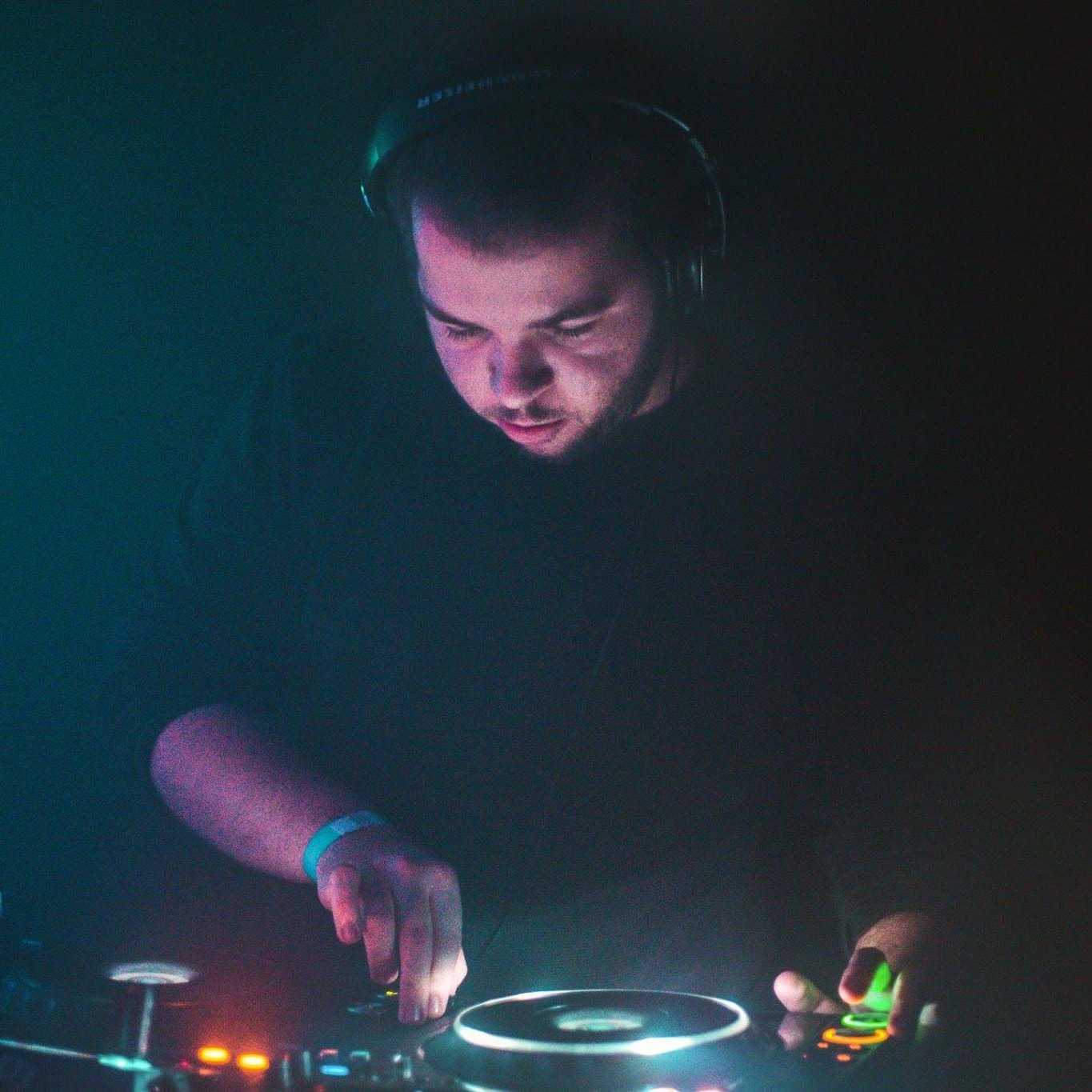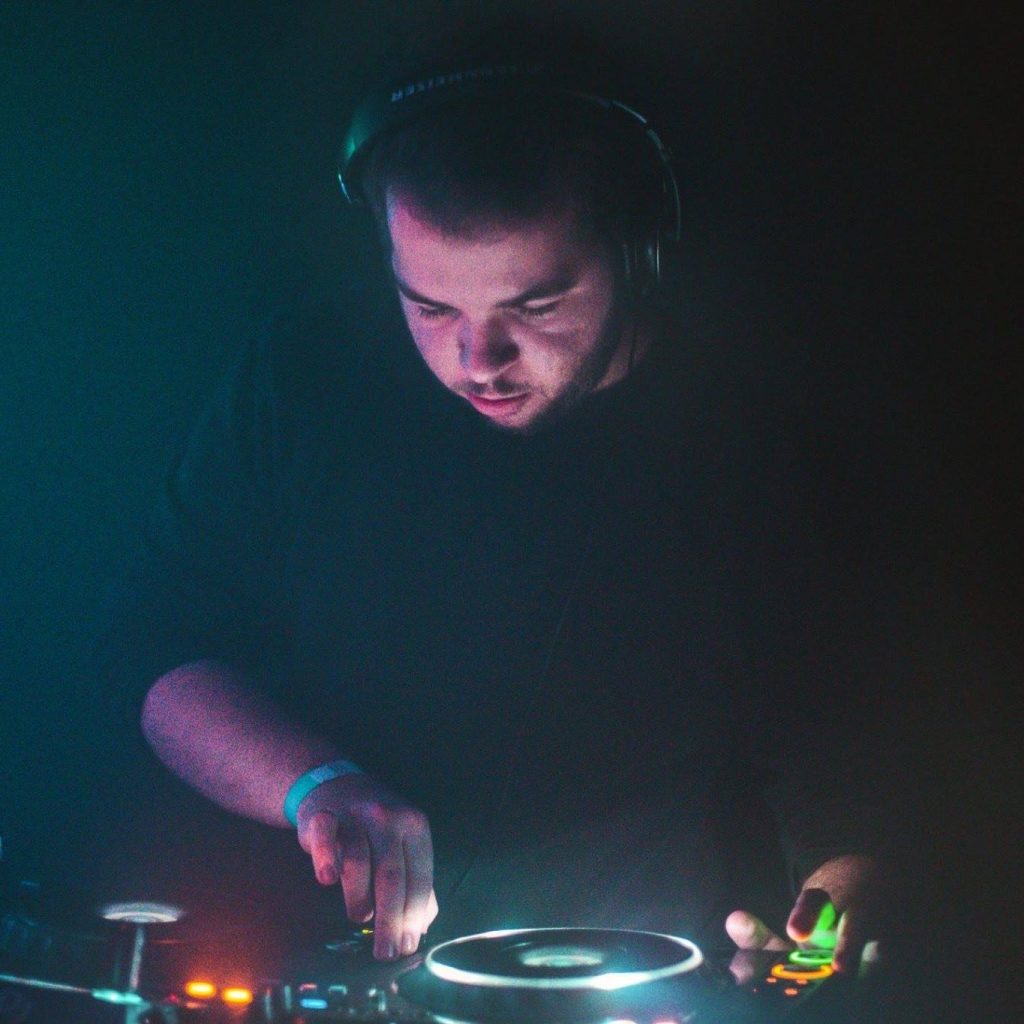 Petroll
Petroll is a young producer from Groningen, The Netherlands. With releases on the rising label Differential, Skank & Bass, Celcius recordings, Soul Lab and Influenza Media and with exciting collaborations with Arch Origin, Dustkey, vocalist Lottie Woordward, Aetherial and Alex Tweaker he has presented his sound to the drum and bass scene.