UNDFND Set 004 is by no one other than Groningen-based Marcuz Deniz.
The minimal and house loving DJ and enthousiast has prepared a juicy mix for us. Filled with jazz house, deep house and everything in between, this one is perfect to listen to during these hot days!
Marcus himself is busy with different concept including 7even, and the Boys Locker Room podcast series. Be sure to check these out if you like his sound!
Also, for this set (and the future ones) we have new, beautiful artwork designed by Vera Merks! We are very thankful for this beautiful piece!
Tracklist
Please contact Marcus Deniz for the track ID's
Contributing Artist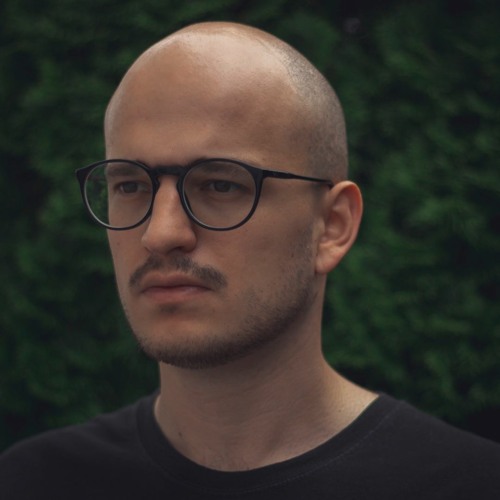 Marcus Deniz
Marcus Deniz has been keeping himself busy with a lot of creative yet straightforward material. Being active in photography, music production, DJ'ing and hosting his own parties, he won't be stopping anytime soon.
Starting out in photography work and collaborations, he met some people who also played out records in clubs, which inspired him to do the same.
Already having an interest in all things music, he started delving deeper into groovey house and clubby minimal territory, and would be on the lookout for the next best records to play, slowly but steadily building up his collection.
After a while, he created his event series, which was called 7even Collective. The premiere would be called Time Vault, which was themed about taking us back in time to club culture 20 years ago.
Next to that, he's done sets already for Hello Strange podcasts and
Deep Electronics, upping his name and also his game.
He currently also has his BOYS LOCKER ROOM Series, in which they showcase many styles of electronic music, with a continuously growing audience.