Our music is only available for purchase through Bandcamp. Other stores take a too high share. Also we haven't developed our own store yet.
Next up on UNDFND is a free download from one of our close affilates; DUBTATO
Genuine Gratitude displays DUBTATO's excellent talent of blending beautiful melodies with punchy garage beats and swooshing basslines. This one is not to miss! This track starts off with a nice rhodes melody which tugs on your heartstrings, in which the drums continously keep building up to finally release into a bassy spaced-out drop.
It's also a way to express our Genuine Gratitude to all of you, and for your continuous support to our label. It warms our little hearts! We love you! See this free track as a gift from UNDFND to you! Here's to many more releases, sets, events and maybe in the near-future; a vinyl release!
Click here for the FREE DOWNLOAD
Contributing Artist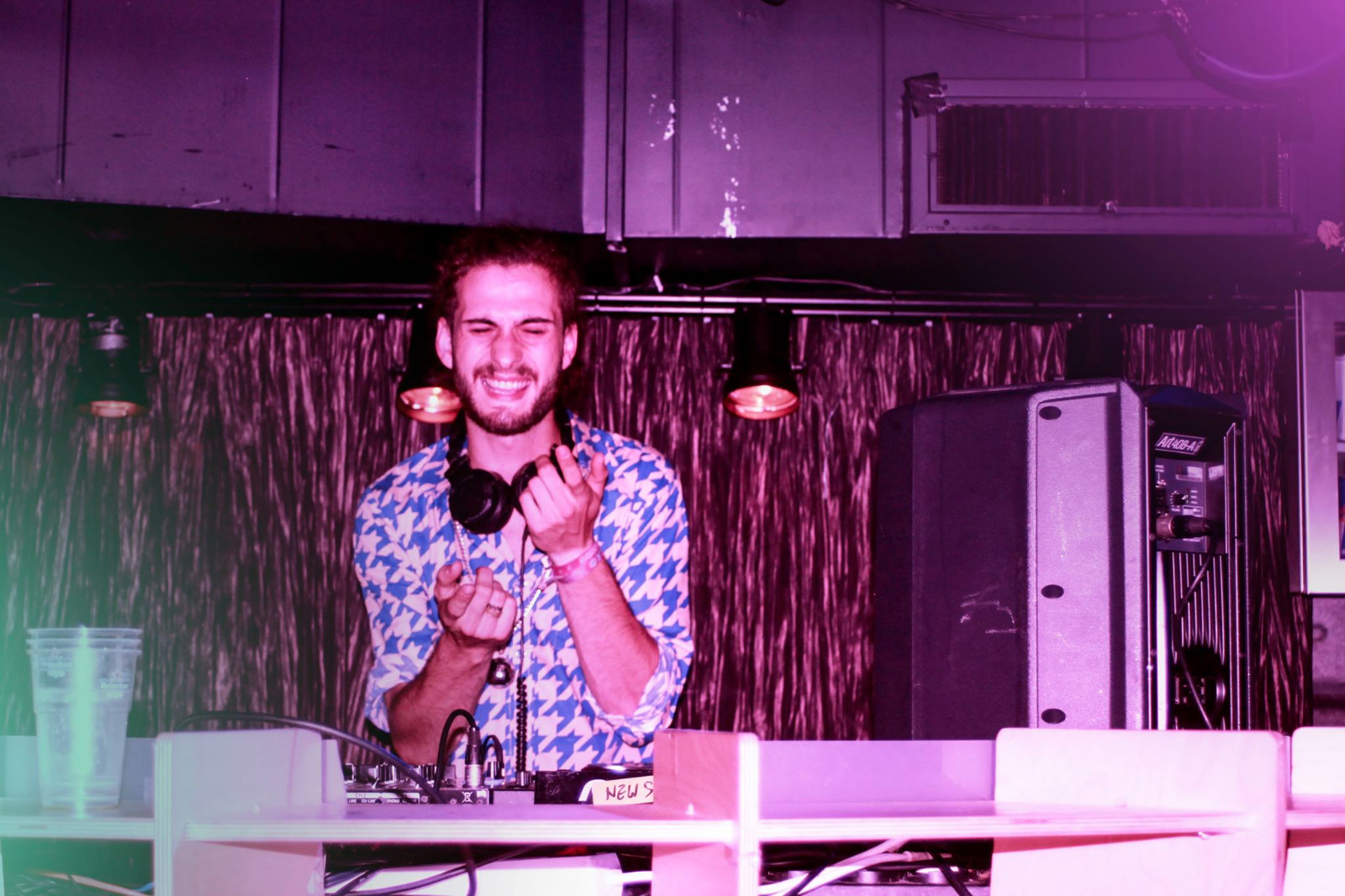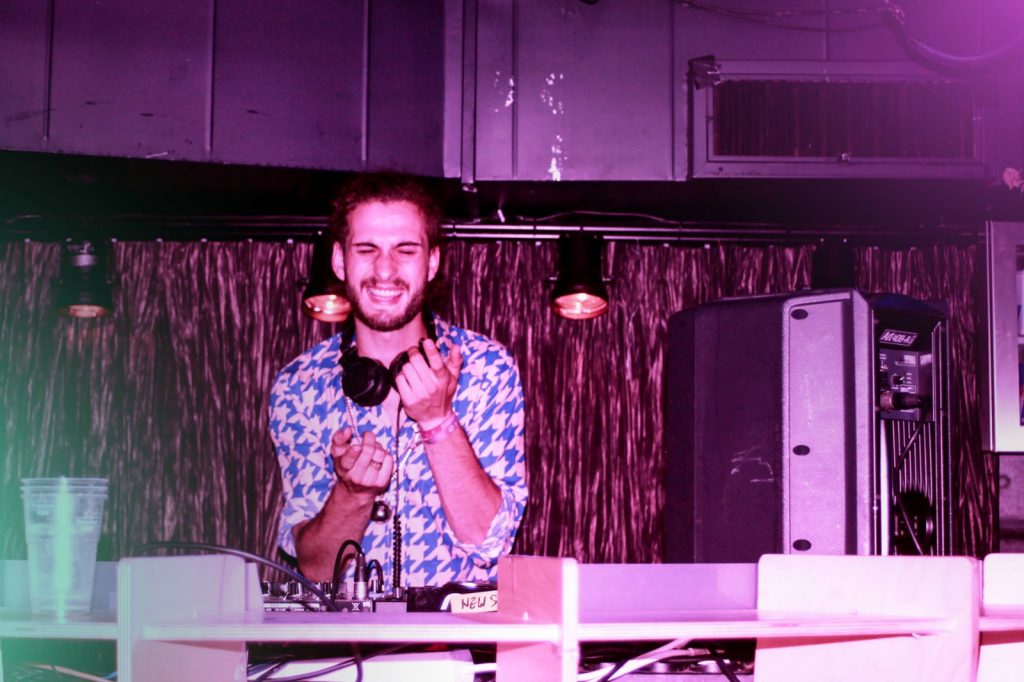 Dubtato
Lukas, artist name Dubtato, growing up with a broad taste in music, he became part of his local 498 underground rave scene.
Going from making beats to spinnin records and back, he refined his taste for UK Garage.