Our music is only available for purchase through Bandcamp. Other stores take a too high share. Also we haven't developed our own store yet.
UNDFND presents the talented Rabee Kanafani with his Requiem EP:
Ambient infused dub-techno spans over the 3 songs in this EP, with each track delving deeper into dancefloor territory!
The first track creates the base, the second track solidifies and the third track will make you dance; are you ready to undergo this journey?
Contributing Artist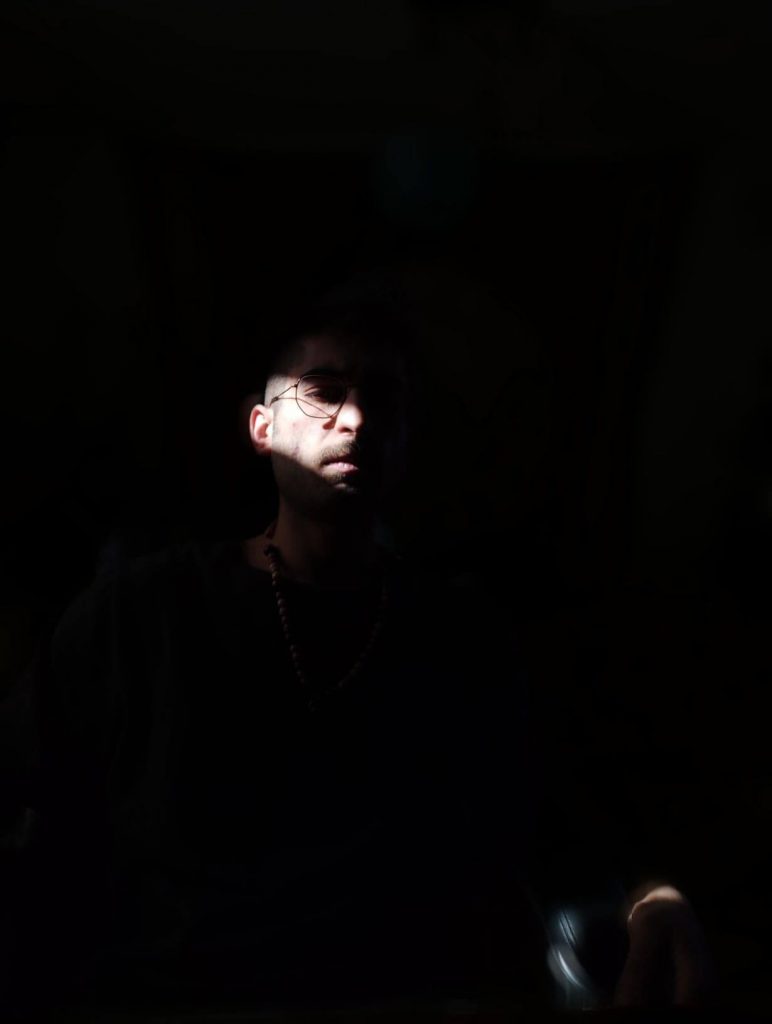 Rabee Kanafani
Rabee grew up regularly going to the cinema. This was a foundational experience for him, as he soaked up the textural soundscapes of the music made for the big screens and the emotions behind the motion pictures.
Rabee is passionate about creating visceral music. He drew inspiration from the people around him, nature, and the incredible experiences we go through as humans. For Rabee, music has always been an inward search and an introspective and cathartic exploration.
In music Rabee explores the symbolism behind light, darkness, spirituality, and the meaning of life. His compositions are poignant and emotionally moving.