After his track on UNDFND001 Jos Lok is back!
This time he prepared a set that features the different facets of house. From minimal to groove, and from dub to breaks: all is present in this set!
So don't wait any longer and play this set out loud and don't forget to move to the groove!
Tracklist
Please contact Jos Lok for the track ID's
Contributing Artists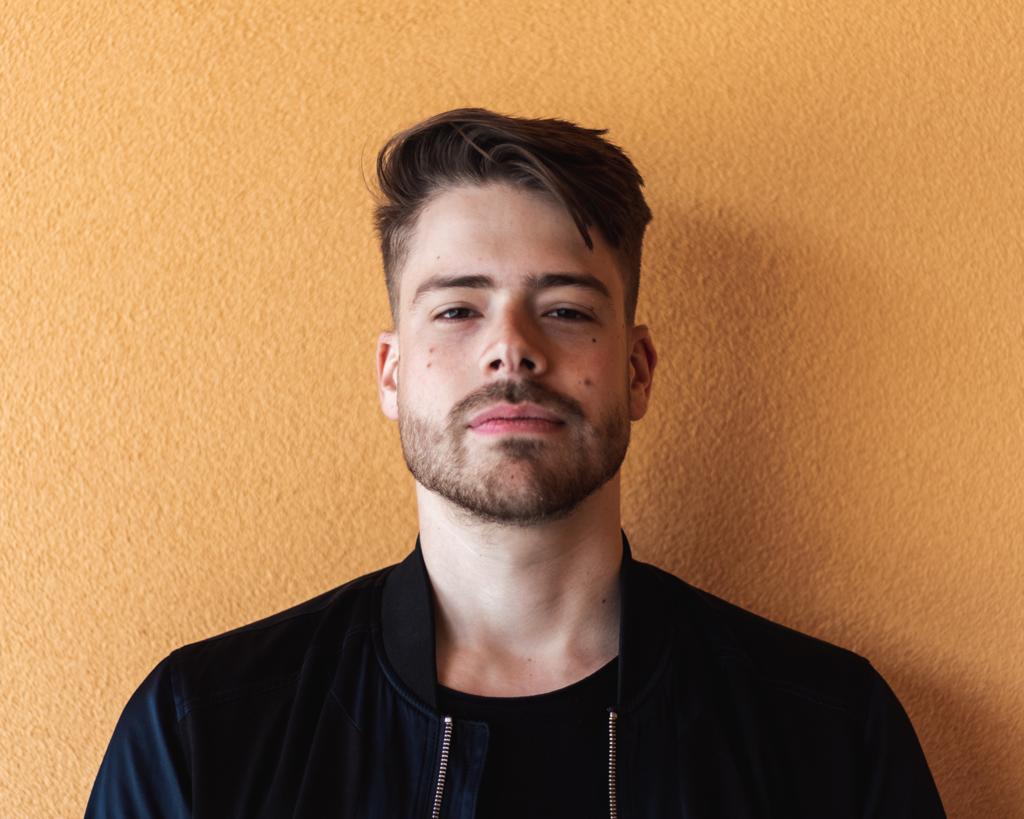 Jos Lok
Jos Lok is a DJ and producer residing in the beautiful city of Groningen, the Netherlands. Jos has been obsessed with rhythmical sounds from a young age. As a result of his encompassing love for music, Jos started playing the drums when he was nine years old.
After a few years of going through the metal music repertoire and playing in a band he acquired a new taste in music. Evidently, he started producing his own Techno and House. A stripped down beat, groovy bass and just the right chords or another melodic component is the perfect formula for inspiration for Jos.

His music has been released on labels such as Archipel and Vivus records. Jos Lok receives support from artist like Pheek, Christhoper Ledger, David Gtronic and Noah Skelton.