You're in an abandoned warehouse. In front of you is a speaker-stack which stretches from wall to wall and floor to ceiling. The track you hearing through the speaker-stack is euphoric, warm and filled with happy melodies. You are dancing wildly to this sound, and so are the 3000 people around you. The vibe is good and you won't stop dancing until you've figured out where you parked your car.
Three days later, when you found your car and got home, you figured out a track from Klapstoel his debute EP was playing.
Contributing Artist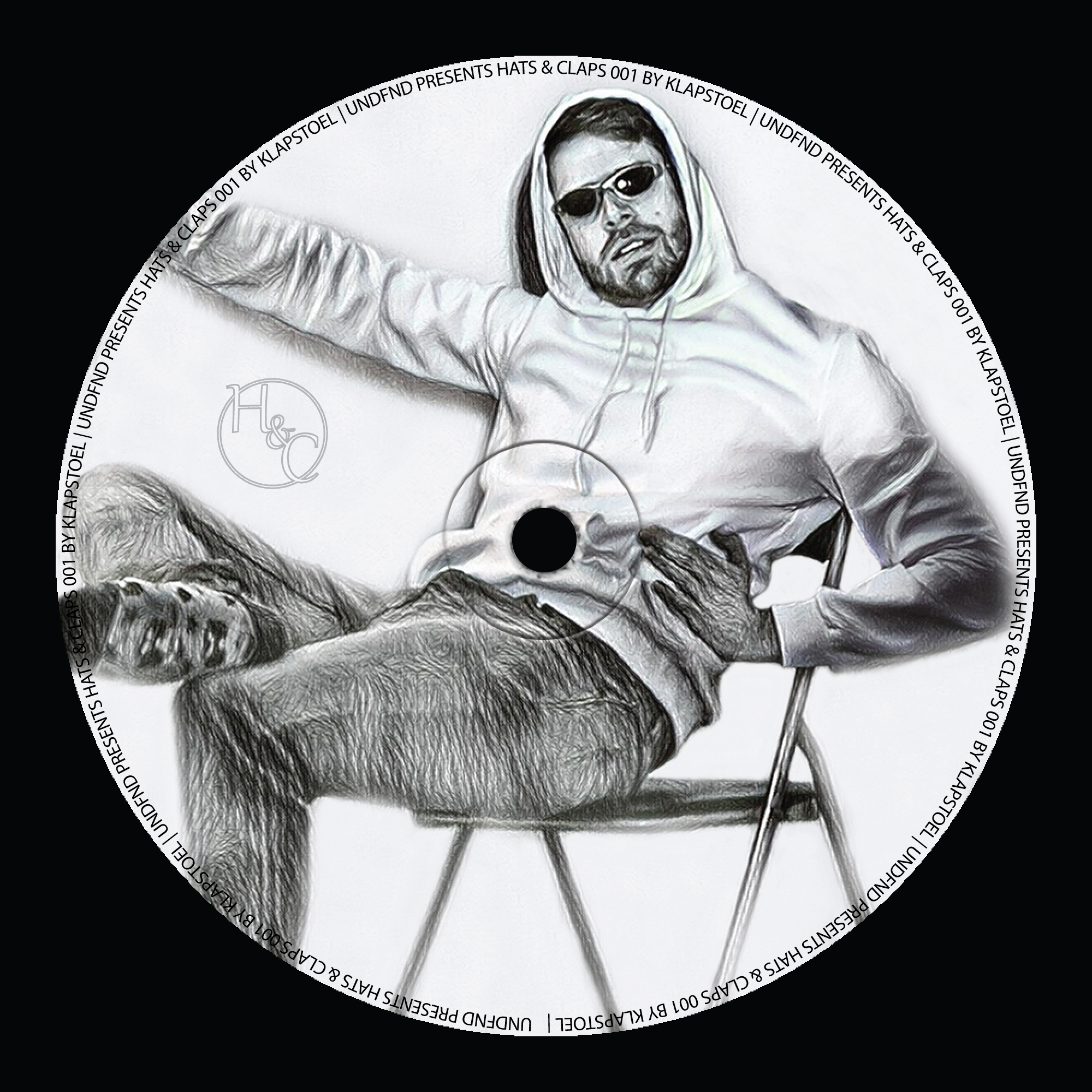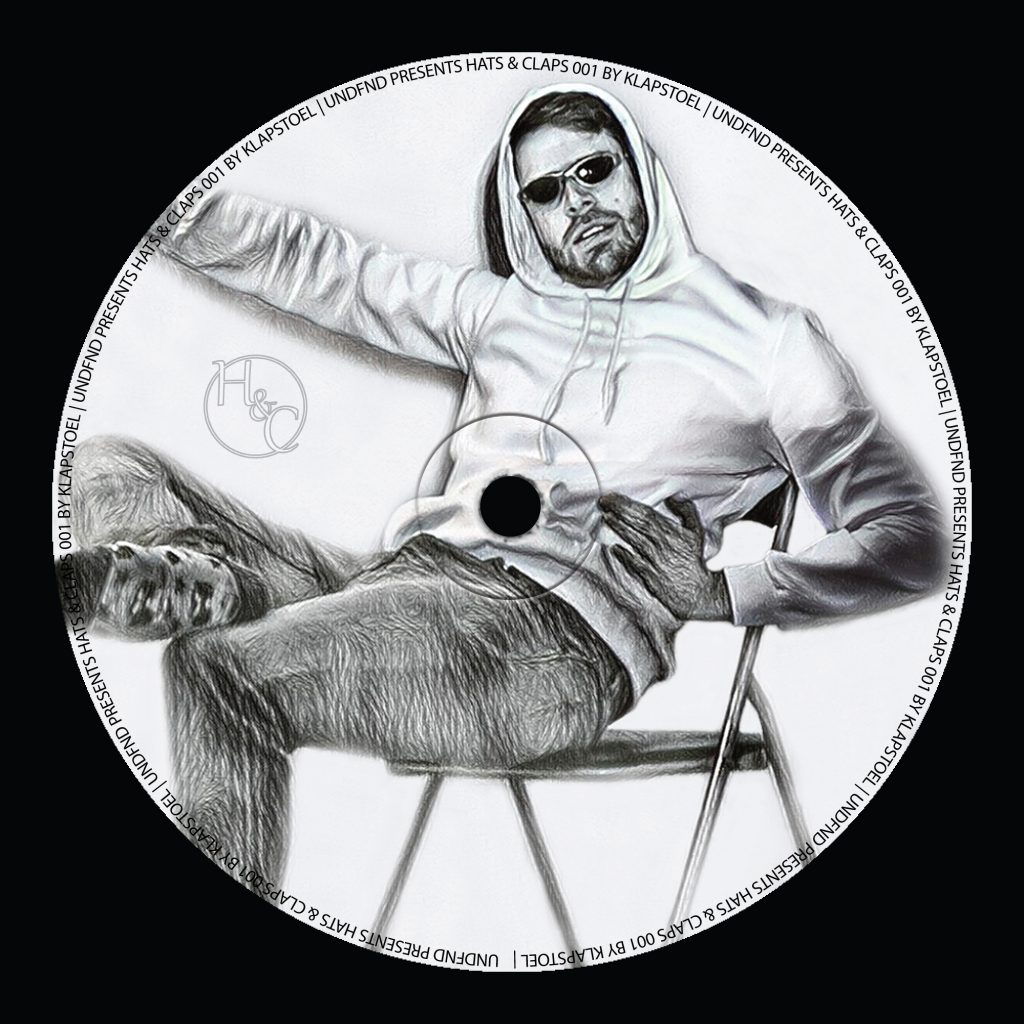 Stoelendans
Stoelendans stands for happy house tracks!